Systems
EdGate Standards Library
At the heart of how EdGate Powers Education is our World-Class Standard Library.
In the U.S alone, nearly 30% of educational standards are overhauled, revised or edited each year. Tracking these changes demands the full-time expertise we provide which is why publishers trust us every day as the leader in standards alignment.
EdGate offers the most comprehensive collection of national and international standards world-wide.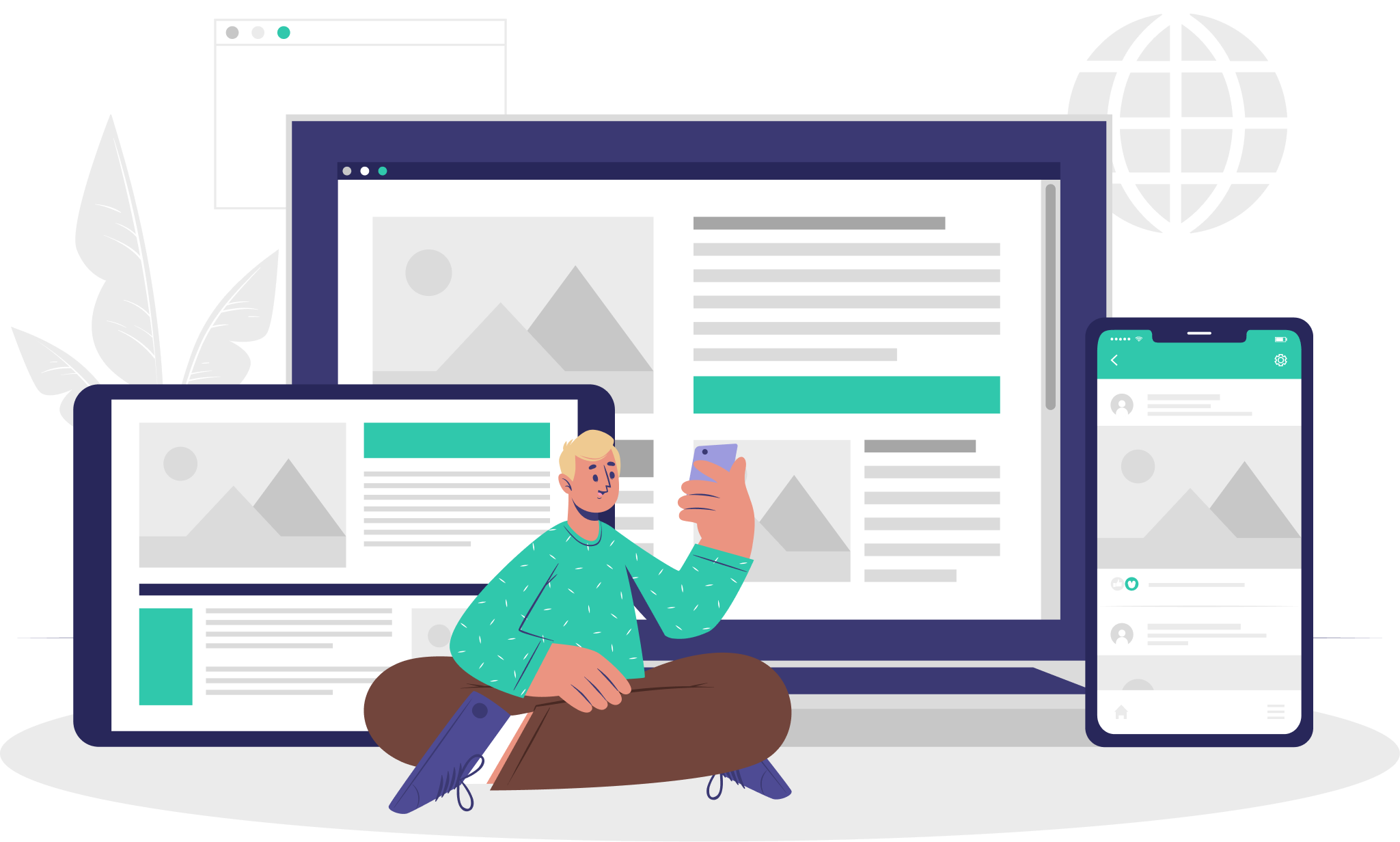 The subjects covered include Language Arts, Math, Science, Social Studies, Health and PE, World Languages, English as a Second Language, Early Childhood, Arts Education, Career Technical Education, Media/Technology, Social and Emotional Learning, and Professional Development. EdGate clients are notified when standards change in our repository. Additionally, our API offers functionality so that users can query the API to see if standards have been updated or modified.
Click on the maps below to search our catalog. Don't see a set of standards in our standards catalog? Contact EdGate to inquire about adding your desired standards to our repository.